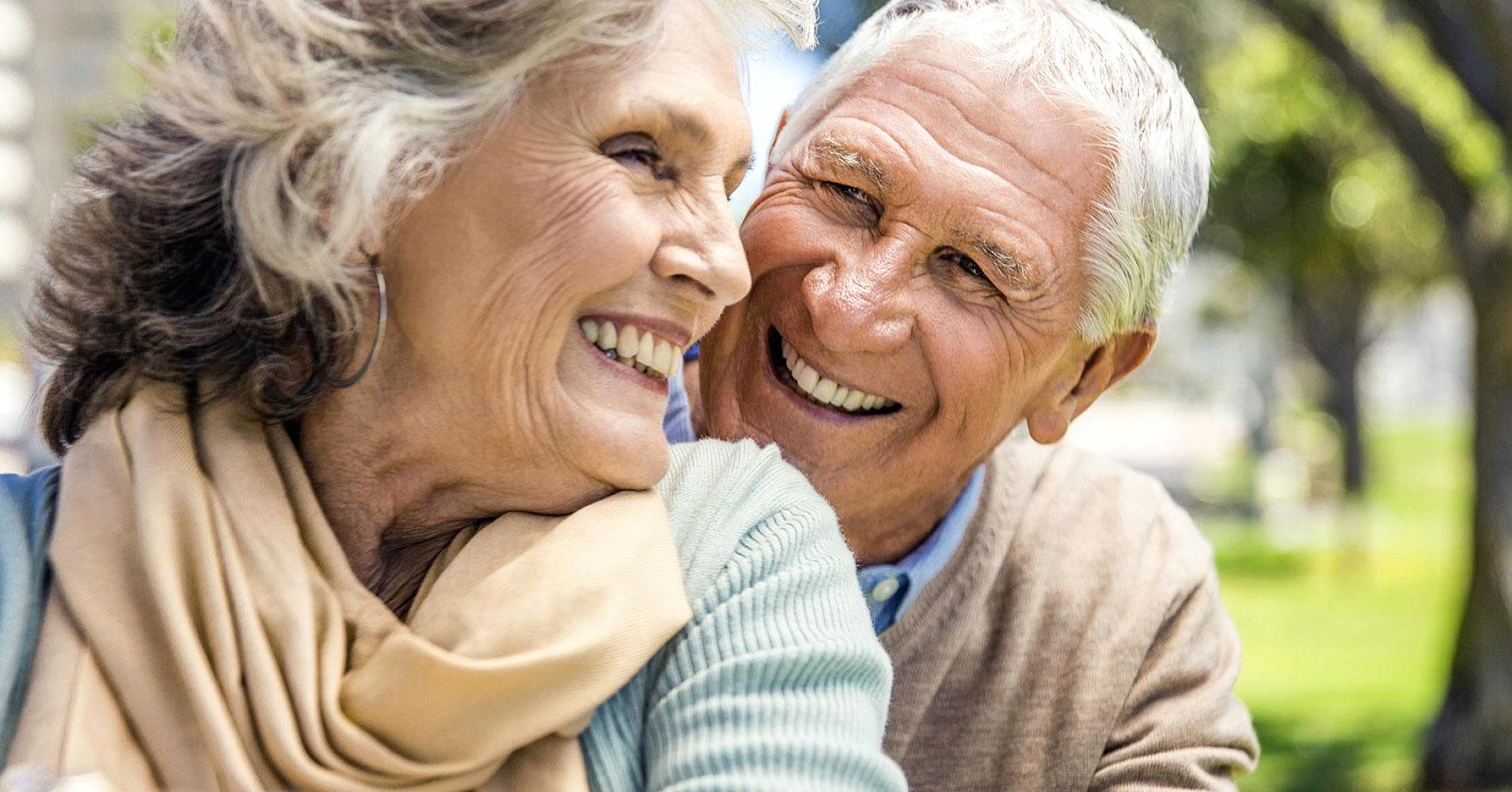 If you are a veteran (or their spouse) you may be eligible to receive a monthly "tax free" benefit to help pay for your current or future in-home care, assisted living care and/or board and care needs. This monthly benefit will give the couple or the single person about $1,100 – $2,000 (approximately) each month for your care and support needs as the situation applies.
To be entitled to this benefit you must meet the following criteria:
Be a veteran of a "wartime period" or their spouse (even if the veteran is deceased);
Be over 65 years old;
Have about $30,000 or so in liquid assets (not counting your home or car). Any amount that exceeds this figure must be spent down or otherwise protected before you apply for the benefit;
Have your doctor indicate that you and/or your spouse do in fact need care at this time; and
You must use 100% of your current income for you and/or your spouse's current care needs, otherwise, the VA will deduct a portion of the benefit from you.
This is a non–service connected disability benefit meaning the disability or care needs does not have to be a result of service. You just have to meet the qualifications above and need elder care assistance at this time.
The following chart includes the "approximate" monthly benefit rate income rate for the Aid and Attendance pension limit for the calendar year 2017:
Approximate amount per month for the veteran – $1,758;
Approximate amount per month for a couple – $2,085; and
Approximate amount per month for a spouse of a veteran – $1,130.
Exact amount to be provided to you by the VA at the time of application.
Be careful of who you work with to apply for the VA Aid and Attendance benefit. With improper elder care planning, you may qualify yourself for the VA benefit but at the same time, disqualify yourself for any potential Medi-Cal long-term care benefit down the road.
In addition, although certain "annuities" are useful in planning for this particular VA benefit (if you get the right one), annuities themselves do not protect your home and other assets from recovery in the future if you ever need long-term nursing home care. Therefore, I recommend setting up a time with me to discuss this matter before you decide if the purchase of an annuity is the right thing for you and your spouse if you are considering applying for the VA Aid and Attendance benefit.
There are several ways you can learn more about or apply for this non–service connected pension:
You can contact my office to discuss how to apply for this benefit to help pay for your elder care needs; or
You can contact the VA at 1–800–827–1000; or
You can also contact your local VA office.
Don't wait until a crisis occurs before taking the steps above to discuss this VA benefit with your Elder Law Attorney.
For more information about what estate planning documents you may need and why you need them, visit my website at www.sololaw.net. While you are there I invite you to sign-up for my FREE MONTHLY NEWSLETTER on the About Us page of my website.
Until next time…"It's your life, so plan for it"!